forgotten knowledge, goetia, goetic, magick, occult, king solomon, conjure, ritual, lemegeton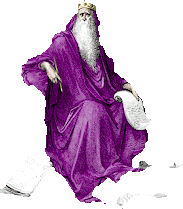 *Please Note - Some pages have many, many pictures and a great volume of information. To view this site it might be best to have a high speed internet access, or a comfortable chair to sit in while you wait.
**Best Viewed in Full Screen**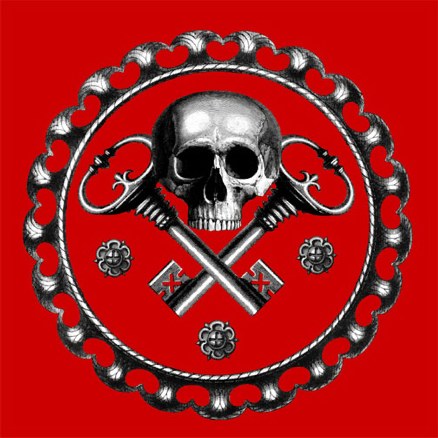 Welcome to the Forbidden Knowledge website we are glad you found us. There is a vast amount of knowledge on this site so please feel free to look around leave comments on anything you liked or would like to see on the site in the future. Just let us know by
contacting us
.
The
Information Directory
has alot of basic occult information for beginners as well as advanced persons. We will always be expanding this directory so it is a continuing growing section.
The
Knowledge of Solomon
section contains books of the Lemegeton as well as useful information as revealed to us by King Solomon.
The
Library
contains many books on different subjects there are over 500+ books at the present time and more to come in the future. We are currently working on putting them up.
The
Download
section is a mix of fonts, programs, ect... fun stuff to play with.
Please also visit the
Stores and Links
section for all of your other occult needs and to help support this site.